Request a Sample
Your Sample Request
Tun-O-Wash Cleaner
*=required field
Tun-O-Wash Cleaner
Tun-O-Wash® Cleaner is a fast drying, one step precision cleaning and degreasing agent safe for most plastics. Engineered with very low surface tension, this high pressure aerosol formulation flushes areas clean and evaporates instantly leaving no residue.
Features & Benefits
Safe on plastics
Flammable
Dries fast
Leaves no residue
Cleans hard-to-reach areas
Applications
Cleaning potentiometers and switches to remove static and hiss
Removing oxidized contact grease from circuits
General equipment cleaning and maintenance
TDS
MSDS
(ANSI)
SDS (GHS)
Categories
| | |
| --- | --- |
| Shelf Life | 5 yrs. |
| Shipping Name | Consumer Commodity ORM-D |
Articles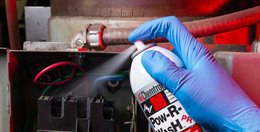 Ultimate Guide to Contact Cleaners
You're getting intermittent issues with your device, so you suspect there's contamination in the electrical contacts. Dust, dirt, grease, and oxidation contamination can increase electrical resistance in contact areas. That means the current flow is potentially reduced or interrupted, affecting ...
Read This Post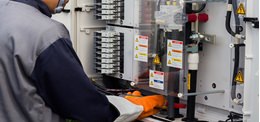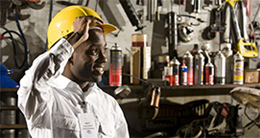 Order from an Authorized Distributor